Anasayfa > Quality Policy
Yazdır
Quality Policy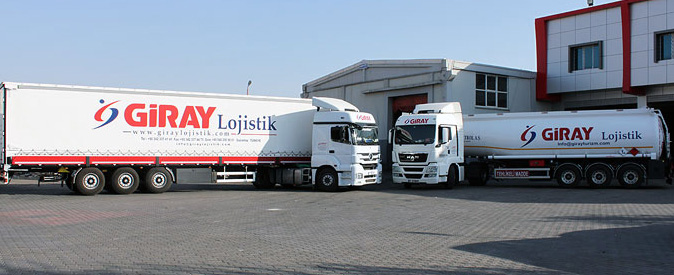 Quality Policy
According to the commitments of our company's quality policy aims to meet customer expectations;
>> After the service quality, technical support and services, to increase and provide customers satisfaction
>>Employees with high motivation and perseverance success in order to ensure a continuous development by conscious participation
>>Sub-contractors to work in mutual cooperation and trust with, in order to increase efficiency.
>>Processes that affect the success of the company, is constantly checking and improving the quality of product and service.
>>To maximize customer satisfaction by providing the services according to customer requirements.
>>To increase companies quality and increase the company's market share and competitiveness.
>> The development of a perfect quality assurance system is responsibility of all employees
The system can only be successful as long as we work together by supporting each other. In order to achieve the objectives above, Giray Tourism provides employees such facilities, modern organization of infrastructure, building, media, hardware and software.
The process approach to quality management system implementation and the creation, development, implementation, management, reviewing and continually improving its effectiveness by Giray Tourism is seen as a condition indispensable to achieve the objectives mentioned above.